The Sacred Heart Academy Council is a sub-committee of the St Gregory the Great Catholic Academy Trust Board.

Academy Council members have a legal duty to preserve and develop the Catholic character of the school, and a duty to monitor the schools' statutory compliance as per the Trust's Scheme of Delegation. They agree to abide by the Code of Conduct for the Academy Council.

The ministry of the Foundation Governor is an important one because the preservation of the Catholic character of a school depends on committed Catholics being willing to undertake this service. Bishop Marcus is therefore very appreciative of all those who offer to assist him in this vital task. Please visit the Leeds Diocese website for more information on becoming a Foundation Governor.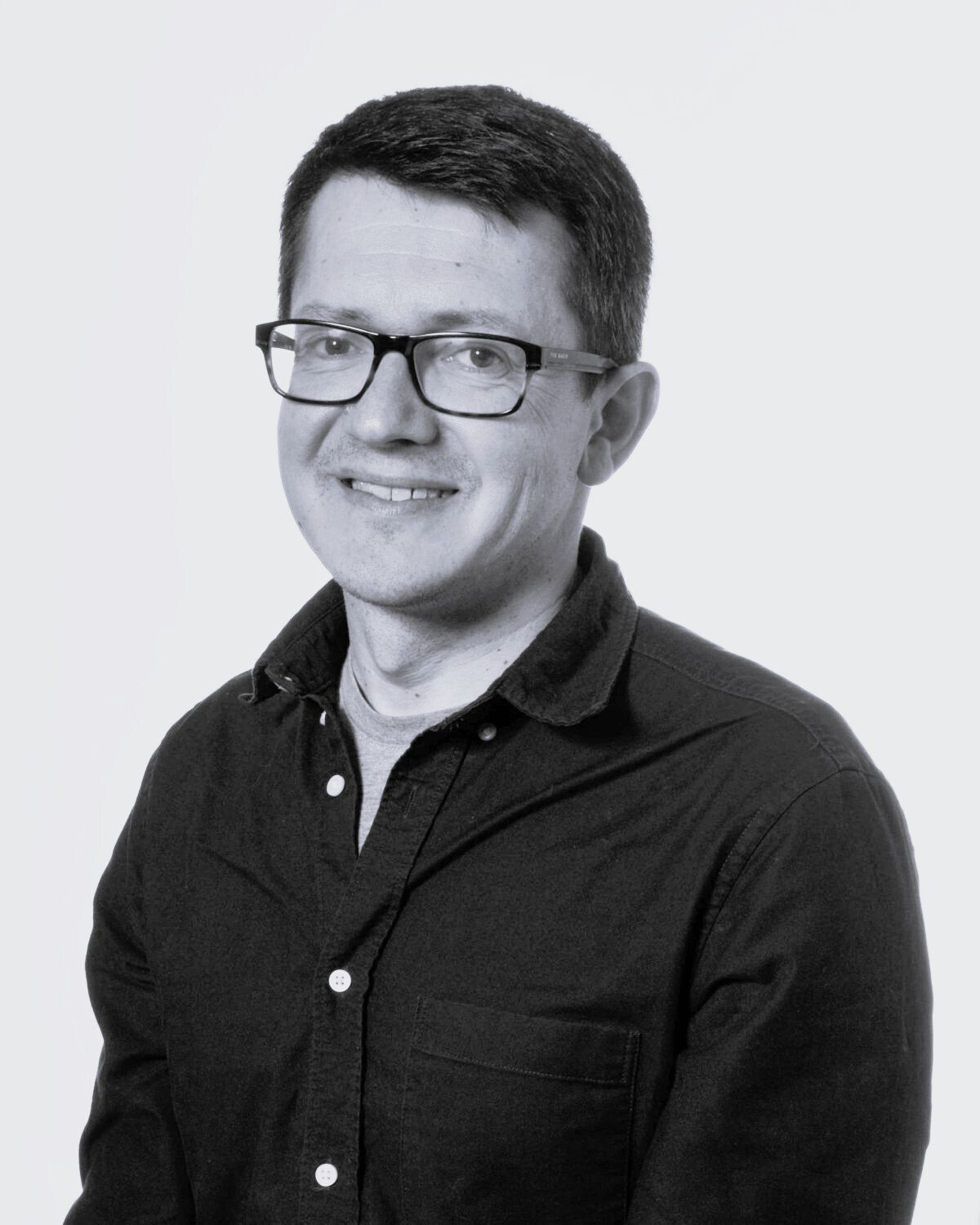 Frank Brugnot
Chair of the Academy Council
Appointed by Leeds Diocese
29/04/2021 - 29/04/2025
A data and business consultant for over 20 years, I moved to Leeds in 2019 after working in Asia and Europe. Sacred Heart has been an outstanding school for my children and I am passionate about bringing my experience to help the school continue to grow and flourish.
Register of interests: none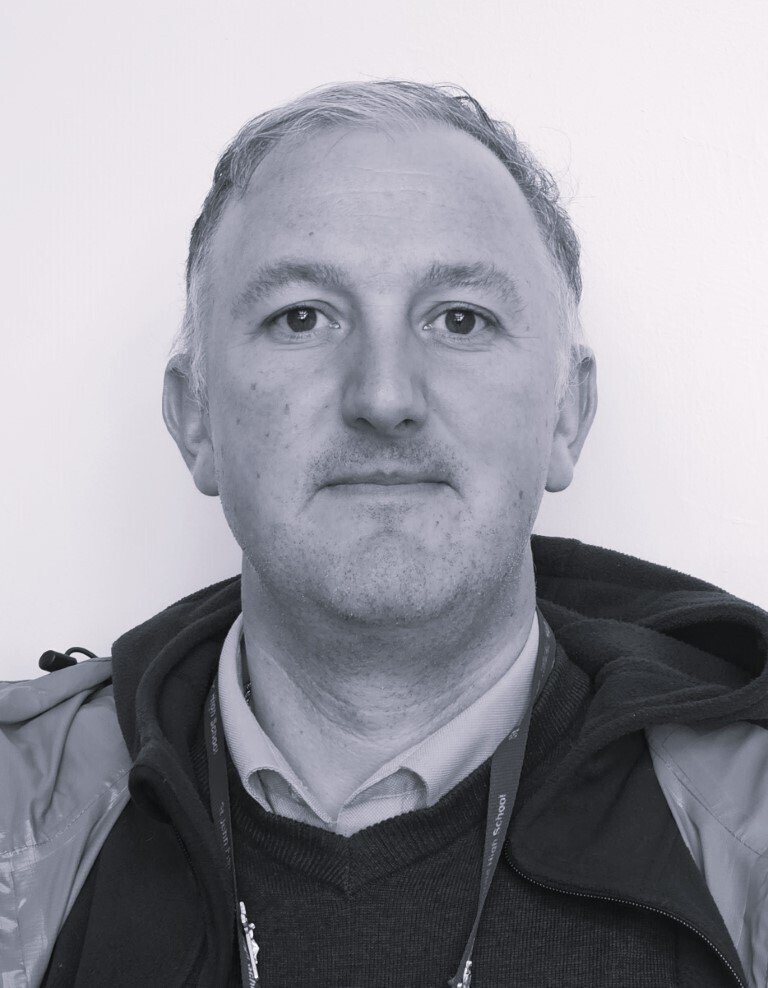 Francis Atkin
Foundation Governor
Appointed by Leeds Diocese
05/09/2023 - 05/09/2027
I have been involved in Catholic education for over 13 years as a secondary school teacher. My current role as lay chaplain in a Catholic secondary school allows me to support the ethos and spiritual life of the school community. As a parent of children at Sacred Heart, I am committed to ensuring all children feel valued as a member of our school community and are able to achieve their potential.
Register of interests: none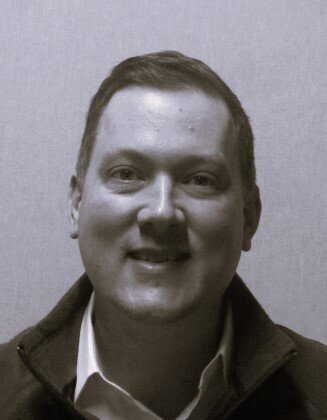 Richard Bott
Parent Governor
Elected by parents
29/04/2021 - 29/04/2025
My background is corporate banking ICT infrastructure. I am lead delivery consultant and subject matter expert for one of the UK's largest banks, consolidating their estate across the UK and Europe. I have two children at Sacred Heart. My goal is to use my skills to help the school be the best it can be in offering an outstanding education in all areas. I am the safeguarding lead governor.
Register of interests: none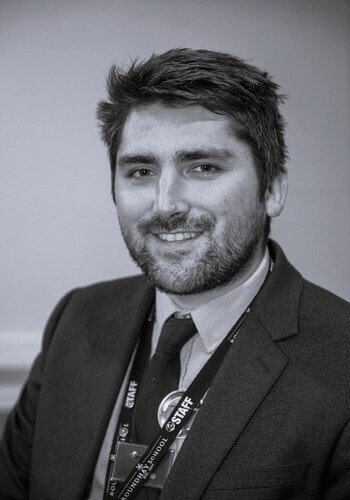 Tom Clements
Foundation Governor
Appointed by Leeds Diocese
19/09/2023 - 19/09/2027
I am the assistant headteacher in a secondary school, leading on key stage 3 and personal development. I hope to share my expertise from a secondary setting to support and challenge the school leadership. I had an excellent education within the diocese and I want to support Sacred Heart in giving its children the best possible start in life.
Register of interests: none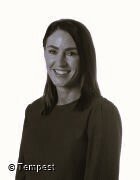 Donna Hall
Parent Governor
Elected by parents
29/04/2021 - 29/04/2025
After 17 years in retail management and people development, I made the decision to retrain and pursue a career in education after volunteering at Sacred Heart alongside working full time. I saw first hand that the children were the number one priority and that we shared the same passion and values. I have experience in HR, training and development, employee wellbeing and finance. I am now behaviour support worker within the school supporting both staff and pupils throughout the school day. I have two children here and ultimately want what is best for pupils and to see them thrive socially, emotionally and academically.
Register of interests: none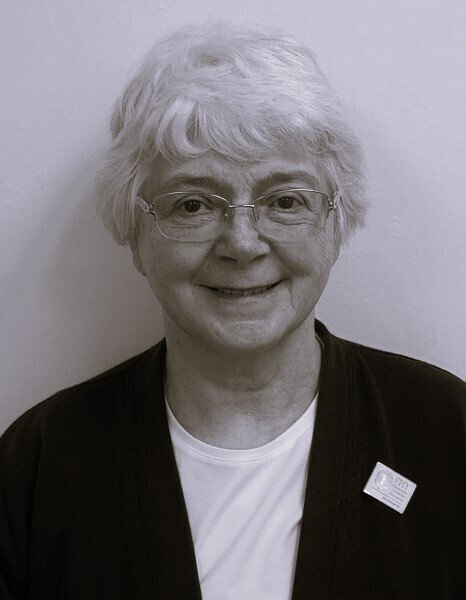 Ann Jones
Foundation Governor
Appointed by Leeds Diocese
24/04/2020 - 24/04/2024
Before retiring, I was a customer service manager with British Telecoms and ran a pre-school playgroup. My grown-up children attended Sacred Heart and it has been a joy to see the school go from strength to strength.
Register of interests: none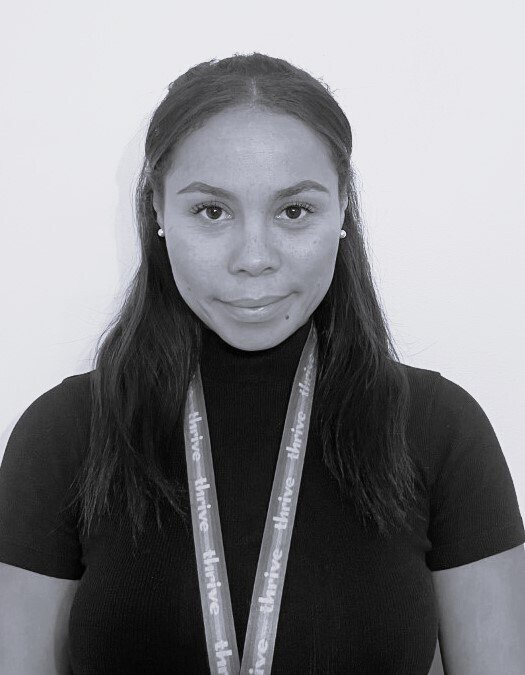 Sophia Kelly
Leeds Diocese
Appointed by Leeds Diocese
03/01/2020 - 03/01/2024
I am a higher level teaching assistant at a specialist provision. My aim is to bring my special educational needs experience to support the development and enrichment of the offer for Sacred Heart children so they succeed in their personal, social and learning outcomes. I was a pupil at Sacred Heart from 1991 to 1998 and currently have one child attending the school.
Register of interests: none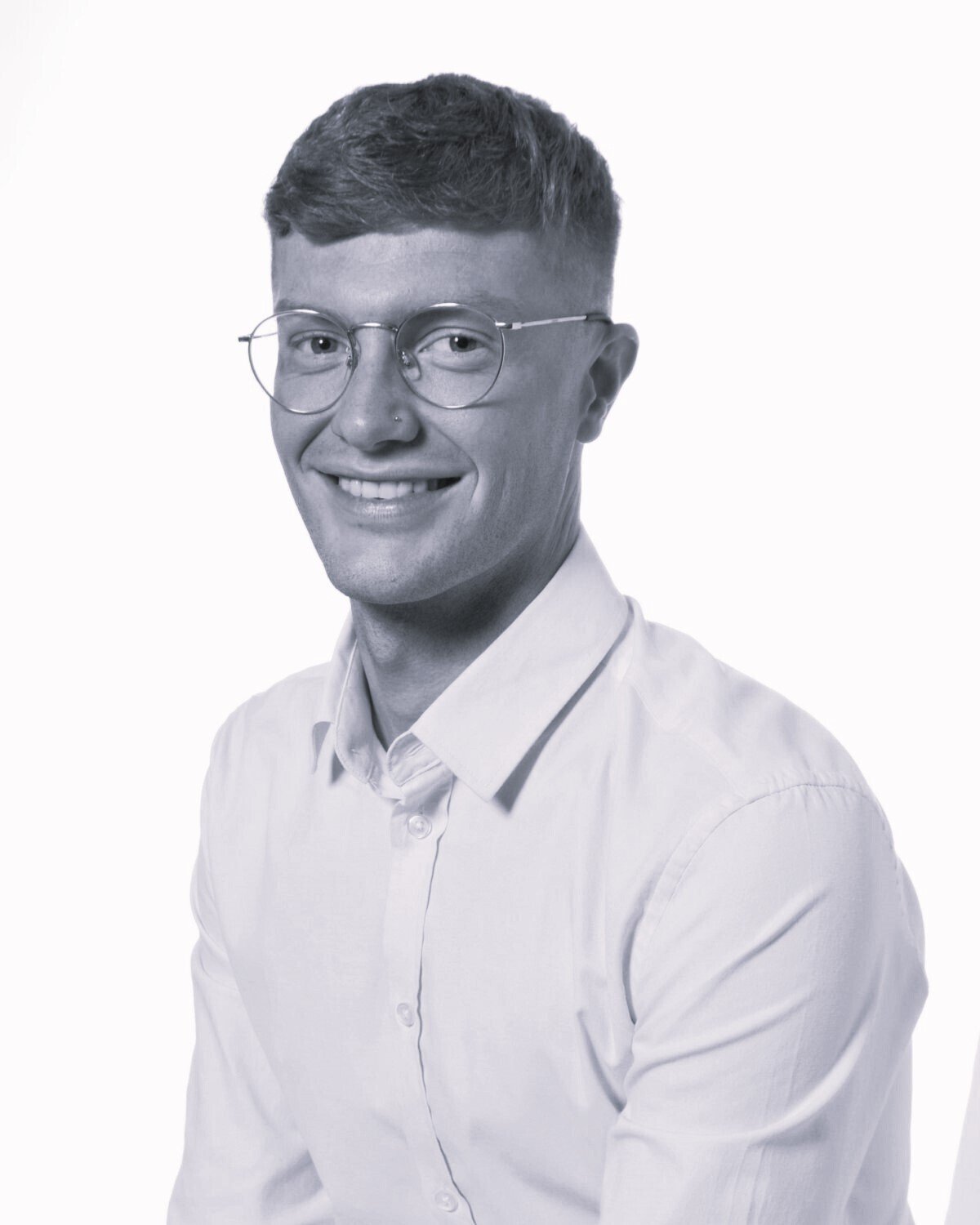 Ben Macfarlane
Staff Governor
Elected by staff
06/09/2023 - 06/09/2027
I graduated as a teacher in 2022, after previously working in schools across York and Leeds. Since a young age, teaching has been my vocation and the Sacred Heart community has been brilliant in helping me settle into my first position. I aim to bring a staff perspective to the discussion as staff governor, with the children's needs at the forefront of every decision made. I have such a passion for Sacred Heart and believe we always strive for excellence across all areas of education and wellbeing.
Register of interests: none
Joseph Masley
Headteacher
Ex-officio by virtue of office
I have worked in schools in England and Scotland for 20 years and have been the headteacher at Sacred Heart since 2019.
Register of interests: none
Clerk to Governors
Leeds City Council Governor Service
Governor visits
Governors should complete the following form within 48 hours of any agreed monitoring visit, to record feedback from their visit and demonstrate the impact of effective governance.