Teachers2Parents

Communicating with you about your child's learning journey is an important part of what we do, making sure you get information about activities, events and school news. The vast majority of our communication is paperless. Instead, we use an online system called Teachers2Parents to communicate with you by email and, occasionally, text message. We strongly encourage parents to provide us with at least one email address and to let the school office know if this changes.

We also encourage you to download the Teachers2Parents App to your smartphone. This brings together all the communications you receive via Teachers2Parents and SchoolMoney (our online cashless payment system) into one simple, easy to use app. Within the app you will be able to:
• View all of your messages from the school in the message feed.
• Make payments for dinners, trips, breakfast club and after school club.
• Top up your club and dinner credit balance.
• Manage parental permissions for trips.
• Purchase shop items.
• Select meal options for your children's dinners.
• View transaction, booking, and meal selection history.

SchoolMoney
School Money is a secure online payment system to pay for your child's school dinners and trips. The school office will be pleased to help if you have issues with the online system after referring to the user guide below.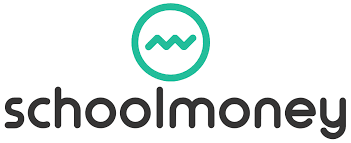 ClassDojo
ClassDojo is a website and interactive App that lets you see points received by your child for positive learning behaviours and keeps you informed about what is happening in the classroom and across chool.
The messaging system on ClassDojo enables you to share achievements and celebrations with class teachers. Teachers will only reply between 8.00am and 5.30pm on Monday to Friday during term times and may not respond immediately due to teaching commitments. Messages about absence, collections, illness and lateness should still be communicted via the school office.
You can download the app from any app store or log on via any computer at
www.classdojo.com
. To login to ClassDojo click below.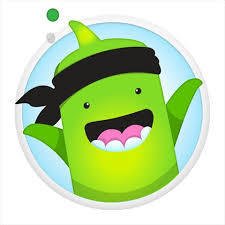 Tapestry
Tapestry is the online learning journal we use to record all the learning and fun of our Reception children.
If you have a child in Reception, to login to Tapesty click below.